We understand the behavior of your windscreen and this enables us to repair any type of break on your windscreen. Glass Repair today is greater than it has ever been
By the time you become an experienced windshield repair technician, you will appreciate the simplicity and effectiveness of the Ekoglass windshield repair system.
Our sophisticated tools are available for purchase online (ready to be shipped to your location) and you can make purchase at any of our offices.
Custom-made tempered glass projects
Ekoglass, an architectural glass company with professional expertise in the production and installation of custom-made tempered glass projects. Specialities in office partitioning, collapsible walls, switchable smart glass, toilet cubicles, drywalls, frameless glass partition, and false ceilings.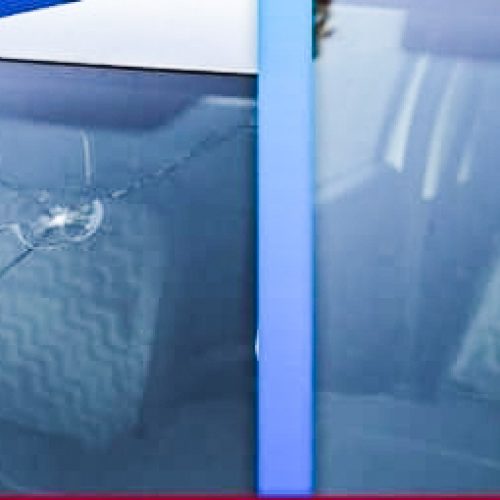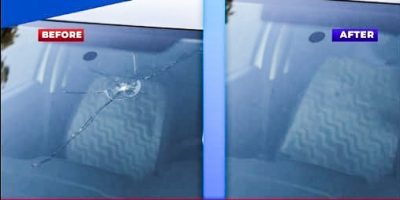 Windshield repair process was designed to avoid costly replacement at a mere fraction of the replacement cost. Once complete the repair provides a strong bond that prevents further windshield breakage and dramatically improves the appearance of the glass by 70 – 95%.
Glass repair today is greater than it has ever been.
Repair allows you to retain the original seal in your windshield
Repair saves you up to 80% of replacement cost.
Repair restores your safe driving vision
Repair keeps glass out of landfills, and saves energy
Repair restores value to your vehicle
Repair is convenient
Why waste money on replacements. Book an appointment with us to learn more or find out if your windshield can be repaired.
We at Ekoglass stand by our promise to offer you the best possible quality materials and instruction on your journey to success in the glass repair business. Register for our Online Course or Apply for a physical training 
Be part of this dynamic, lucrative and rewarding new career.
Your success, quite simply is our success.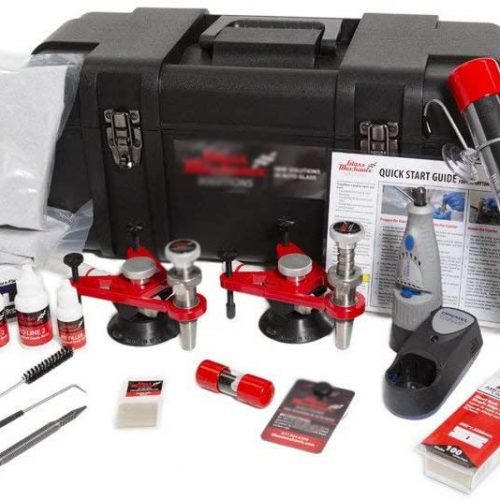 EKOGLASS KIT LEASE DEAL (KLD)

At our 2019 meeting in Salt Lake City, USA, Glass Mechanix Inc. granted Ekoglass' prayers to partner with it in offering prospective glass mending technicians a lease deal in which technicians will be opportune to own kits with ease.
WHAT'S EKOGLASS KLD?
Simple. U'll make a deposit of a certain amount of money and offset the kit cost balance over 6 months to 1 year.
SOUNDS GOOD, DOESN'T IT?
Yes, the idea is to empower people so that the much locked up money from glass repair will be released to glass mending technicians across Nigeria and Africa. Seize the opportunity now while the offer lasts.