Take our ONLINE COURSE and become a certified Glass Mending Technician.
Do you want A TECHNICAL Traning?
We have our training centers and offices in Lagos, Osogbo and Abuja. Click the apply button to send us your application for a physical training.
Windshield Repairs is an untapped business in Nigeria which can earn you millions of naira in months. With the aid of our high precision and sophisticated equipment, all types of breaks on the windscreen can be repaired and made new again. The repair process is a simple yet systematic one which requires precision and knowledge of what is being done. You do not necessarily need a physical structure to start this business, all you will need is our tool box which comes handy and you are good to go.
Having undergone the course of instruction in windshield repair at the GLASS MECHANIX training center, located in Las Vegas, Nevada, United States of America, we are authorized to train and certify persons in the art of windshield repair in Nigeria.
We offer the best in instruction and materials for glass repair in Africa.
Duration
Online Course: 6 Days
Physical Training: 2 Days (The trainee is responsible for his accommodation for the duration of the course)
10am – 11am (Introduction to & history of Glass Repair)
10am -11am (Nature , Types, & Uses of Resin)
10am – 11am (Theory of Practical)
10am-11am ( 21st century marketing strategy)
10am-11am (Online Exam via your dashboard)
Basic Course Certification
Professional
Practical Course (Physical)
Basic Course Certification
Basic Course Certification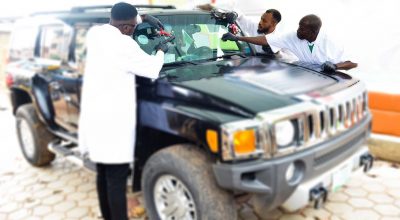 Lagos, Nigeria
Ekoglass Ventures | Suite 1&2 Block 11, Odua International Model Market, Beside Ojota Garage Ojota, Lagos.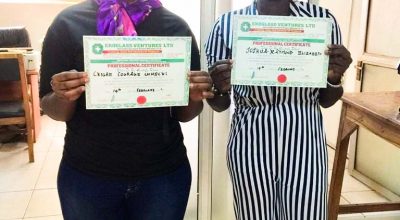 Abuja, Nigeria
Ekoglass Venture | First Floor, Wing A, Plot 365 Obafemi Awolowo Way Opposite C-Zard, jabi Upstairs Bus Stop Jabi – Abuja, Nigeria.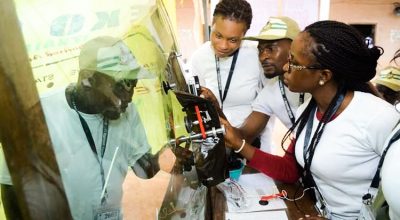 Osogbo, Nigeria
Ekoglass | 42, Odi-Olowo Road, Oshogbo, Osun State.Info@ekoglassventures.org Training Centers