Professional Glass Technician
Experts in Auto Glass Mending & Architectural Glass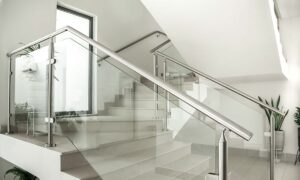 Ekoglass, an architectural glass company with professional expertise in the production and installation of custom-made tempered glass projects. Specialities in office partitioning, collapsible walls, switchable
Read More »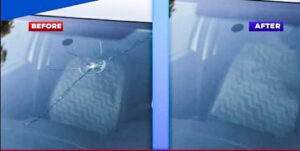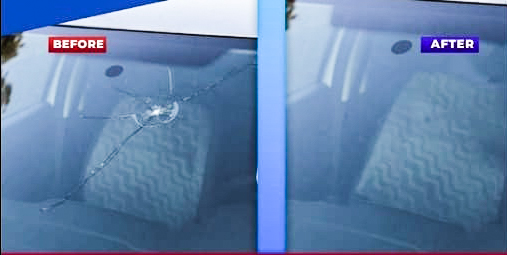 Repair allows you to retain the original seal in your windshield. Repair saves you up to 80% of replacement costs. Repair restores your safe driving
Read More »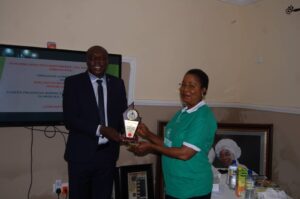 Ekoglass Retreat which took place between 24-27 September 2020 at Ajijola-Iya Villa, Imesi-Ile, Osun State, Nigeria, aimed at engendering synergy amongst the Staff of Ekoglass
Read More »
COMMON BREAKS ON WINDSCREEN
It is primarily a dark color circle with an impact hole.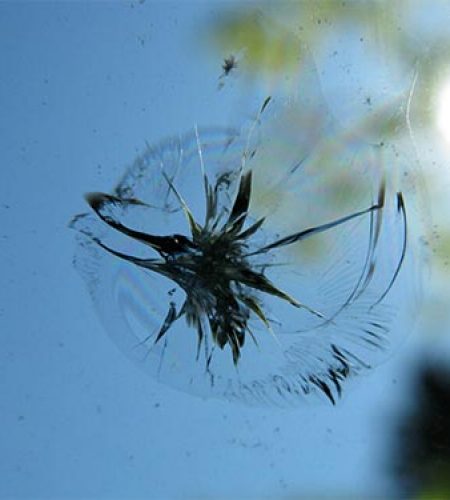 This is a scratch from the windscreen wiper.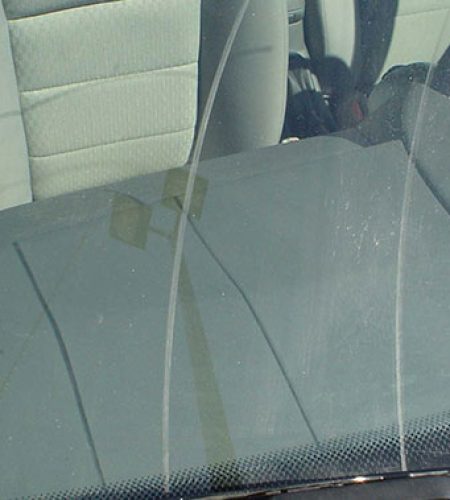 A break such as a star within a bull's eye break.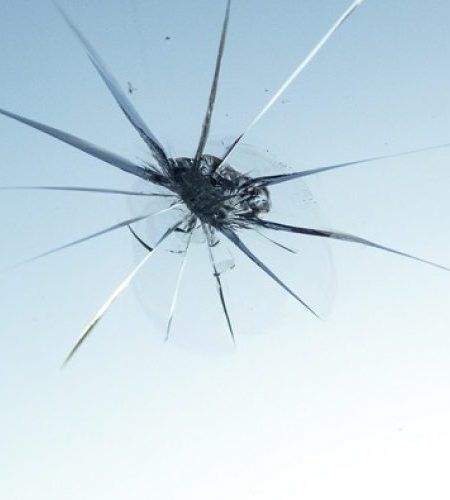 Is a single line of separation in the outer/inner layer of the screen.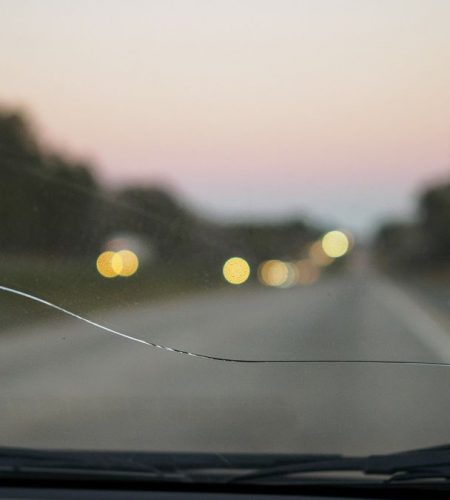 the experience is with us
Ekoglass Ventures is a company that strives to break new grounds, bringing glass repair technology for the empowerment of people in Nigeria.
Online Course & Physical Training
Knowledge Delivery & Productivities
93%
Windscreen Repair Kit Sales
I got a flyer at the mall saying my cracked windscreen can be fix, i couldn't believe my eye after it was repaired. I asked myself "is this magic?"
I took my vehicle to Ekoglass just to fulfill all righteousness after I saw their advert but the out come of the repair blew mind
After job hunting with my certificate for years, am happy I came across Ekoglass. Trained as a technician and now I own a windscreen repair business.
Working in Ekoglass Ventures was an eye opener that whatever a man can do, a woman can do too and even do better.
We are expert in the production and installation of custom-made tempered glass projects.