Professional Glass Technician
Experts in Auto Glass Mending & Architectural Glass.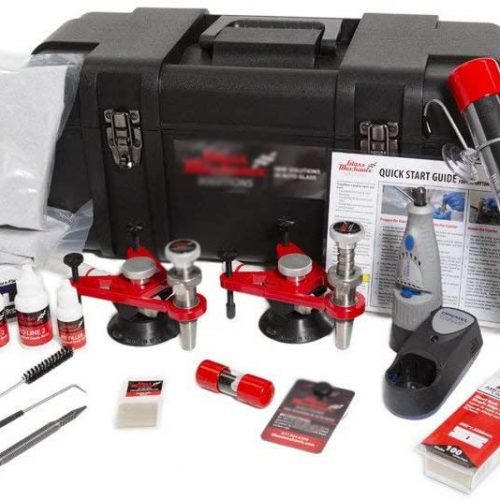 EKOGLASS KIT LEASE DEAL (KLD)

At our 2019 meeting in Salt Lake City, USA, Glass Mechanix Inc. granted Ekoglass' prayers to partner with it in offering prospective glass mending technicians a lease deal in which technicians will be opportune to own kits with ease.
WHAT'S EKOGLASS KLD?
Simple. U'll make a deposit of a certain amount of money and offset the kit cost balance over 6 months to 1 year.
SOUNDS GOOD, DOESN'T IT?
Yes, the idea is to empower people so that the much locked up money from glass repair will be released to glass mending technicians across Nigeria and Africa. Seize the opportunity now while the offer lasts.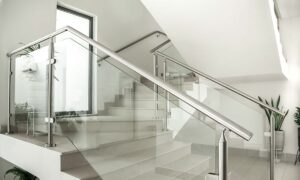 Ekoglass, an architectural glass company with professional expertise in the production and installation of custom-made tempered glass projects. Specialities in office partitioning, collapsible walls, switchable
Read More »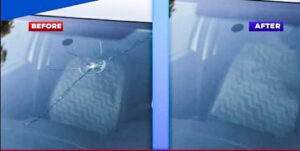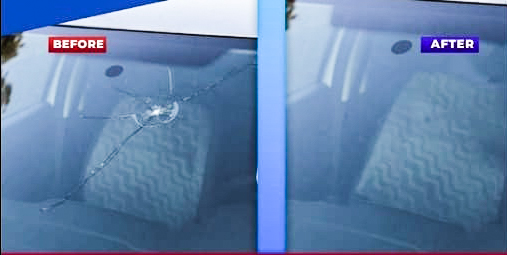 Repair allows you to retain the original seal in your windshield. Repair saves you up to 80% of replacement costs. Repair restores your safe driving
Read More »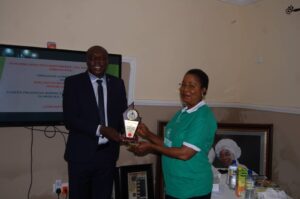 Ekoglass Retreat which took place between 24-27 September 2020 at Ajijola-Iya Villa, Imesi-Ile, Osun State, Nigeria, aimed at engendering synergy amongst the Staff of Ekoglass
Read More »
COMMON BREAKS ON WINDSCREEN
It is primarily a dark color circle with an impact hole.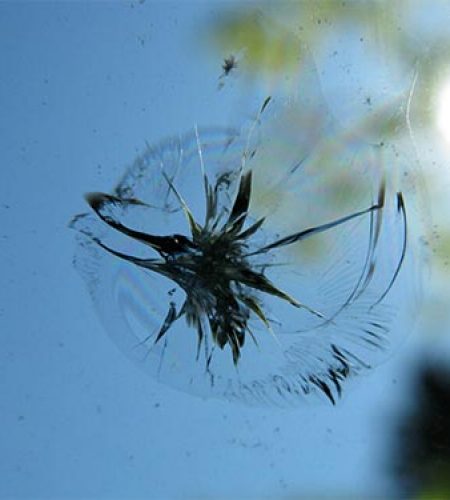 This is a scratch from the windscreen wiper.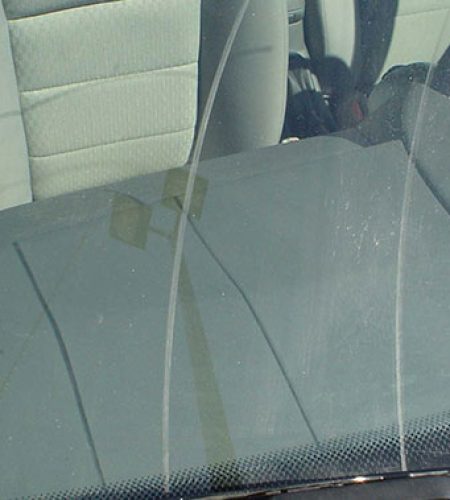 A break such as a star within a bull's eye break.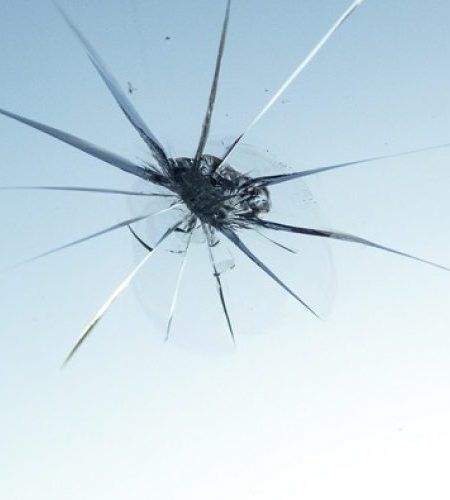 Is a single line of separation in the outer/inner layer of the screen.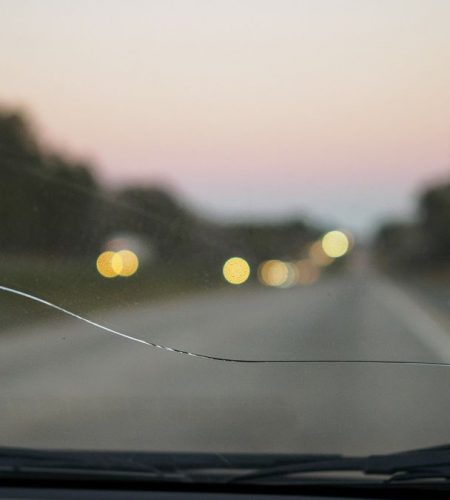 the experience is with us
Ekoglass Ventures is a company that strives to break new grounds, bringing glass repair technology for the empowerment of people in Nigeria.
Online Course & Physical Training
Knowledge Delivery & Productivities
93%
Windscreen Repair Kit Sales
I got a flyer at the mall saying my cracked windscreen can be fix, i couldn't believe my eye after it was repaired. I asked myself "is this magic?"
I took my vehicle to Ekoglass just to fulfill all righteousness after I saw their advert but the out come of the repair blew mind
After job hunting with my certificate for years, am happy I came across Ekoglass. Trained as a technician and now I own a windscreen repair business.
Working in Ekoglass Ventures was an eye opener that whatever a man can do, a woman can do too and even do better.
We are expert in the production and installation of custom-made tempered glass projects.